The idea behind Taproot was born on a napkin, when the two founders, Linda and Scarlett, connected their life stories and combined two completely different views of the world. That's when innovation occurred.
Linda Buscemi is a behavioral expert who began applying her philosophy that "adverse behaviors are reactions from unmet needs" in the area of cognitive disorders, particularly dementia and Alzheimer's disease. With that notion and using the person's background, she successfully prevented and decreased adverse behaviors.
Being aware of the high costs of personalized treatment done by licensed professionals, and also the lack of trained caregivers involved in Behavioral Science interventions, there was an urge to scale this model. That's when Linda approached Scarlett: she needed to automate this approach and enhance its reach. Scarlett, using her strong management and business background, and also having experienced two generations of loved ones lost to dementia, was immediately committed to sharing her business acumen.
TapRoot's name comes from the belief that tapping into the history and long term memory provides the best opportunity to truly impact quality care. It is within this philosophy that non-pharmaceutical and person centered approaches prevent and decrease adverse reactions.
Using technology to support empathy for the cognitively impaired.
A strong advisory team. The perfect mix of science, technology, and business.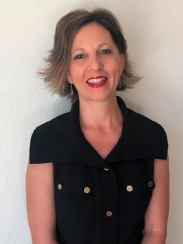 MANAGEMENT TEAM
Linda Buscemi, PhD
Co-founder,
Chief Clinical Officer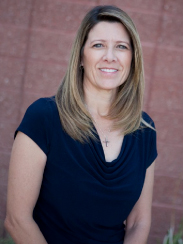 MANAGEMENT TEAM
Scarlett Spring, MBA
Co-founder,
Chief Executive Officer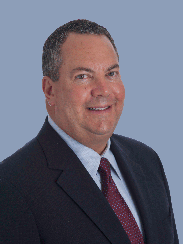 MANAGEMENT TEAM
Larry Wolff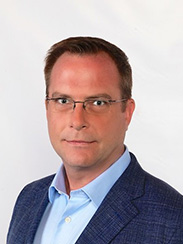 MANAGEMENT TEAM
Jonathan Thatcher
Vice President, Operations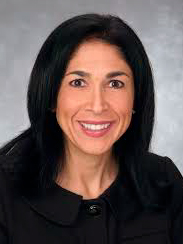 TECHNICAL/CLINICAL ADVISORY BOARD
Lori Nisson
Banner Alzheimer's Institute, Banner Sun Health Research Institute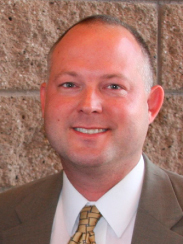 BUSINESS ADVISORY BOARD
Russ Yelton
President/CEO of
Yelton and Associates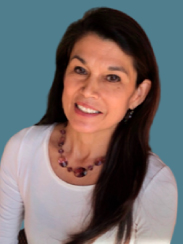 BUSINESS ADVISORY BOARD
Maggie Sanchez, MBA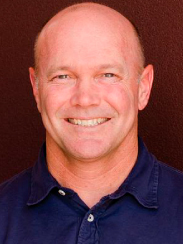 BUSINESS ADVISORY BOARD
Steve Jorgenson
Principal, President and CEO of Solterra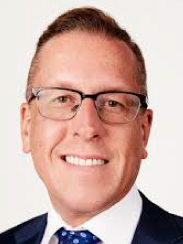 BUSINESS ADVISORY BOARD
Tad Gary
Chief Operating Officer,
Mercy Care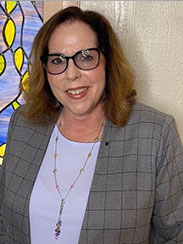 BUSINESS ADVISORY BOARD
Cindy Leach
VP of Long Term Care, Mercy Care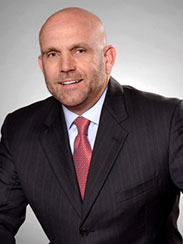 BUSINESS ADVISORY BOARD
Tom Bang
Chief Strategy Officer, SafelyYou
Want to improve care for your cognitively-impaired patients?